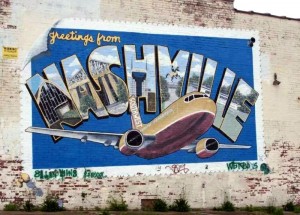 By U.S. Mail:
Scott Walvoord
3112 Demetros Place
Nashville, Tennessee 37217
USA
Please send any information you may have about the Walvoord Family. I would love for you to write a biography of your Walvoord ancestor or even of yourself! Send it to me! If you read something on this site about your branch of the Walvoord Family or of your ancestor in particular that needs correction or you have more to add, please let me know! I would love to add your input!
I would really love some more old Walvoord Photos (pre-1950 would be great!) for this web-site especially portrait style photos for the biography section. If possible, identify the names of people and places. If you have a photo that is better than the one I have used on this site please send it to me. Photos mailed to me will be handled with utmost care and will be returned to you if requested. Many of the photos on this site were contributed by visitors just like you.
Thanks for sharing!
Scott Walvoord
10/18/2016:  You may receive an error message when you to to contact me, but your message is still getting through to me.  If you prefer, feel free to contact me via the comments page and be sure to "LIKE" and "FOLLOW" via Facebook. https://www.facebook.com/WalvoordWalvoort-Family-History-Website-759520137403890/
[contact-form-7 id="3585″ title="Contact form 1″]